"We are committed to staying with you every step of the way, fighting on your behalf to ensure the best possible outcome."

- BAHJAT "BILL" ABDALLAH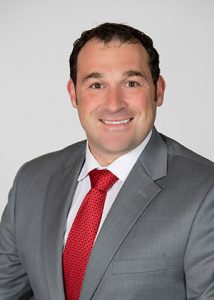 Bahjat "Bill" Abdallah was born and raised in Damascus, Syria. He immigrated to the United States at a young age and after a few years of relocation throughout Ohio, graduated from Fairview High School on the west side of Cleveland in 1996.
Bahjat attended The Ohio State University (OSU) where he graduated with honors in 2000. While remaining fluent in his native Arabic, Bahjat also excelled in English. In fact, Bahjat was twice a recipient of the "Writing Lives Award" for his short story contributions and also volunteered at Columbus City Schools helping prepare students for their state proficiency exams.
Following graduation from OSU, Bahjat enrolled at the University of Dayton School of Law (UD Law) where he was awarded the Dean's Scholarship. During that time, he clerked with the Law office of Jennifer Peyton in Cleveland, Ohio, and worked on multiple judicial campaigns.
After graduation from UD Law, Bahjat and a former partner started the law firm of Santiago & Abdallah, focusing their practice on serving the immigrant community. Two years later, Bahjat merged his practice with Flanagan, Lieberman, Hoffman & Swaim where he would practice for the next 10 years.
As an immigrant himself, Bahjat's passion for law is deeply rooted in his own immigration story. It was through this experience, and seeing the difficulties his own parents faced, that his commitment to legally representing vulnerable members of the community was born.
Bahjat recognizes that individuals and companies need guidance in the highly regulated, often frustrating, legal field. Well versed in all areas of immigration law, Bahjat has been chosen by his peers as a rising star in his field for the last 4 consecutive years. In addition, Bahjat has enjoyed success as a trial attorney in criminal litigation.
Outside the office, Bahjat remains connected with his community serving on the Stewardship Committee at his Church, Saint Ignatius of Antioch Catholic Church, and as a member of the Dayton Arab American Forum (DAAF). Bahjat and his wife enjoy music, sports, and the outdoors with their children.

Ohio State Bar Association, Criminal Justice Committee

Montgomery County Bar Association; Diversity Committee And Young Lawyers Division

Cincinnati Bar Association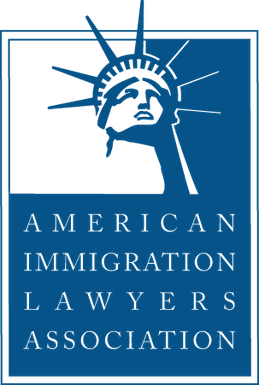 American Immigration Lawyers Association (AILA)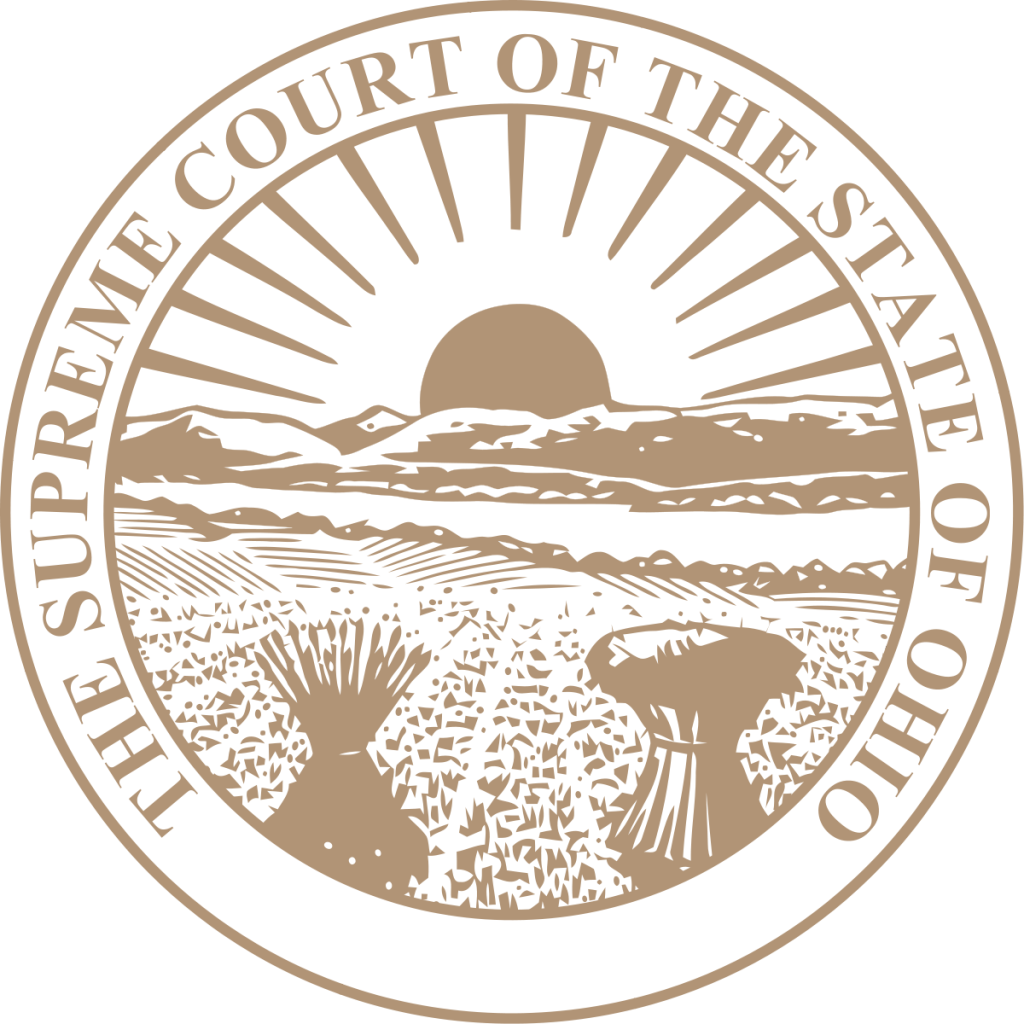 The Southern District Of Ohio Federal Court